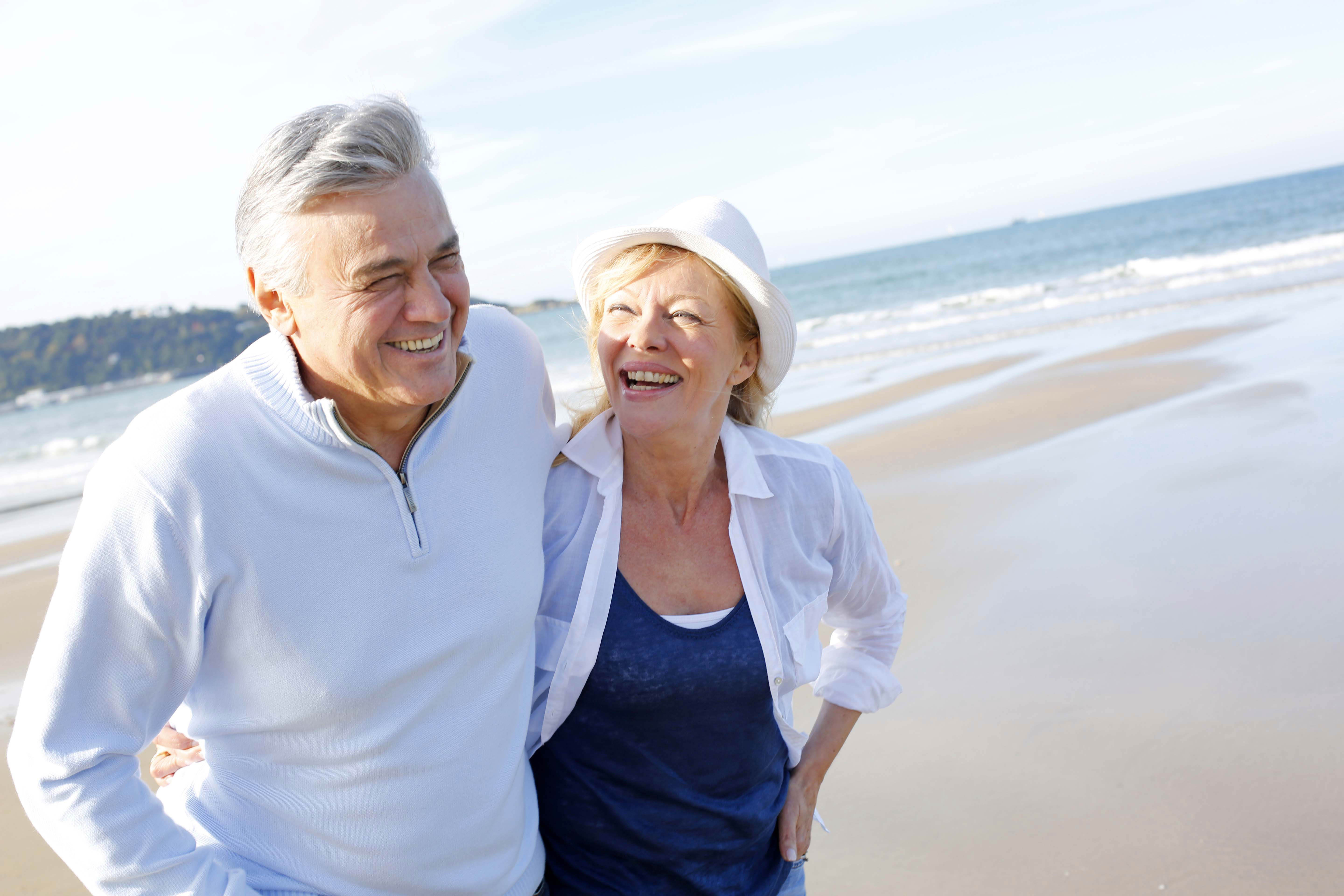 WE STAND BY OUR WORK
always ensuring the highest standards of quality and aftercare
During our no-obligation consultation, Michael will look at your current dental situation and let you know your options. He'll put together a personalised treatment plan, and you can decide whether you would like to move ahead.
FULL DENTURES
We offer several solutions for patients who require full dentures, our immediate, standard and premium denture sets.
PARTIAL DENTURES
Patients who have some natural teeth remaining, options include plastic, metal and flexible partial dentures.
DENTURE RELINES
Relining or re-fitting dentures can be done as a temporary or permanent manner.
DENTURE REPAIRS
Yes we can repair your denture! simple repairs can be done within 2 hours, more complex cases may take longer.
Mobile Dentures - We'll come to you!
We are glad to offer the home visit service for all your denture requirements. Having had increasing need for this service Michael van Vliet, Clinical Dental Technician can provide general denture services in the comfort of your residence.
Best Quality Work, Cost Effective Rates
"Thank you very much Michael and Angela, for allowing us to pay this off, Lydia is really happy with her teeth. I will be recommending you to any other family members who need dental treatment!" - Lisa Shepherd
"Thanks for the care and attention in respect to the making of my new dentures. They are Great!" - Graham Endicott-Davies
"Thank you sooo much for giving me back my smile again. The teeth you made for me are just fantastic and you don't know how much my life has changed. So keep up the wonderful work my friend." - Big smiles from Annie
"Michael finished the job yesterday and my husband and I are both very pleased with our new dentures. Thank you very much for all the work done." - Rosella
We source the majority materials from Europe, predominatly Germany and The Netherlands.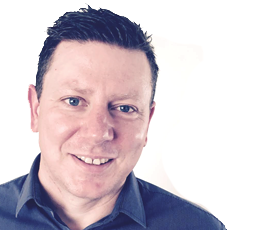 Meet Your Clinical Dental Technician
Hi my name is Michael and I have over 25 years experience beginning as a Dental Technician and completing further study to become a Clinical Dental Technician, I pride myself in providing a quality service and advice for all your denture needs. My family immigrated from Holland when I was a child. I enjoyed growing up in New Zealand and now have lots of fun raising my own young family. When I am not working, I enjoy spending time with my family by getting outdoors, riding our bikes, going to the beach and camping in the summer holidays.
Full Dentures
Full sets from $2100
Full Upper or Lower from $1600
Other Services
Partial Dentures from $500
Denture Relines from $400
Special Offer
Free Denture Repair quote code: repairmydenture
WINZ Quotes/Gold Card
Are available, we provide a generous discount for our Work and Income clients. We would be happy to discuss with you in a free consultation appointment.
Book a Free Consult Today
You can call us on 09 838 8424 for a no-obligation chat or fill out the contact form below.
Contact Us
To make an appointment, please contact us using the details below:
Call: 09 838 8424
Email: dwdentures@gmail.com
Location:
333 Great North Road
Henderson
Auckland